Have you ever wanted to become a Disney Travel Anent? There are many choices, not all good. You can start from scratch and build your own brand, but the vast majority of those agencies fail. You can try a host agency that takes your money and just hopes you book something so they can take their cut. Or, you can go with Tiki Room Travel, the home to the best Disney agents. Tiki Room Travel is an old fashioned travel agency, with real values.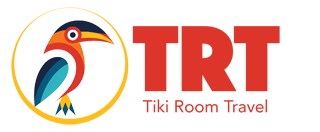 Find out why Tiki Room Travel should be your new Disney home, and if even becoming a Disney Travel Agency is right for you.
How to Become a Disney Travel Agent
We look forward to working with you, as your success is our success.